How is it November already?  Better yet, how did November sneak up so quickly yet it takes forever for weekends to arrive?  I suppose we'll never know the answer to that.  But in the meantime, we can certainly make cozy soup, slurp it slowly, and pretend that the weekend is already here.
Dinosaur Kale & White Bean Stew (adapted from Smitten Kitchen)
1 bunch dinosaur kale, washed, stemmed, and chopped (no need to remove the ribs)
3 tablespoons olive oil
1 large carrot, peeled and chopped
2 celery stalks, ends removed and chopped
5 shallots, sliced
4 garlic cloves, crushed
1 cup sauvignon blanc
2 15-ounce cans white beans, drained and rinsed
4 cups mushroom broth
1 cup crushed tomatoes
Salt and black pepper
3 fresh thyme sprigs
1 bay leaf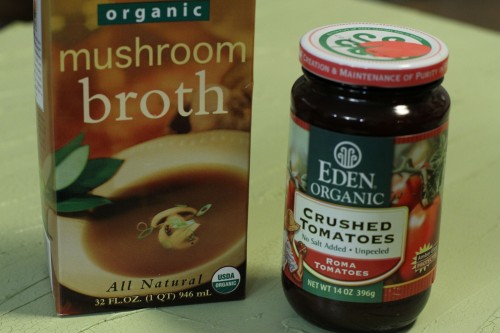 In a large pot, heat olive oil over medium heat.  Add carrots, celery, shallots and garlic and saute for 15 minutes.  Stir in wine and cook for 10 minutes.  Add beans, broth, tomatoes, salt, pepper, thyme and bay leaf and bring to a boil. Reduce heat to medium-low and simmer for 20 minutes. Remove thyme and bay leaf.  Add kale and cook for 5 minutes more.
After eating the first bite this soup, it became apparent that tart wine, crunchy greens, a mushroom/tomato base, and soft white beans are an amazing combination.  And then I made it a little more amazing by topping with a few giant shrimp.