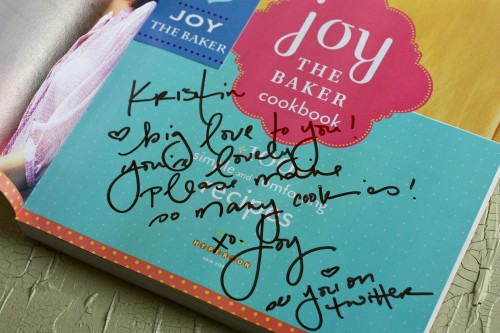 Last night was full of firsts.  First book signing, first time meeting Joy the Baker, first time meeting up with other members of the Austin Food Bloggers Alliance.  It was….  overwhelming, full of hiccups, but totally good.  As Joy would say, it was real life.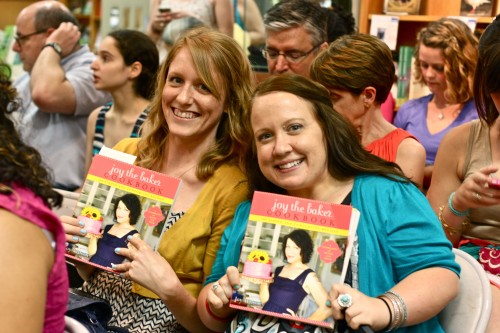 Julie and Jessica met me at BookPeople about an hour before the event was scheduled to begin.  We chatted it up, aware of any movement behind the curtain that could have been Joy.  Meanwhile, Megan and Steff held down a table at Contigo.  We coordinated through Twitter and concluded that it was up to me to invite Joy to dinner.  Uh oh, yikes, WTF, why me?  All thoughts that cruised through my head at an unimaginable pace.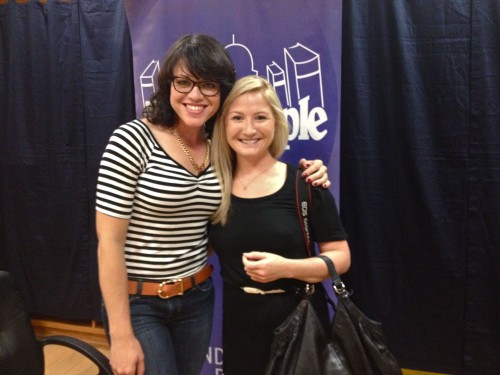 When I approached the signing table, the only words word I could manage to squeeze out was "hi".  Then silence.  Thankfully Joy is, self-admittedly, no stranger to awkward, and was able to get a mini dialogue going.  Mini, mini, I mean mini.  But!  I was able to use Megan as my crutch and let Joy know that we had a table at an Austin hip spot off the beaten path and that she should join.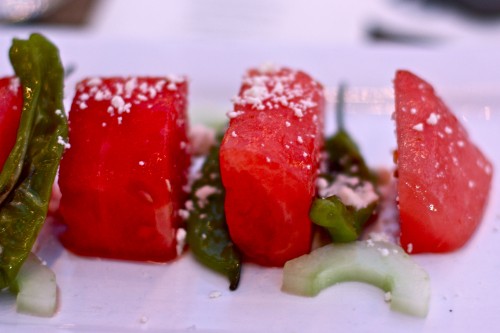 I headed to Contigo to make sure we had enough space and Julie and Jessica stayed behind to assure Joy I wasn't a creepster re-invite her to dinner.  Julie and Jessica arrived at Contigo, sans Joy, and we ordered food and cocktails and began to get merry.  Shortly after, Megan informed the table that Joy was on her way.  Really!?!?  Perhaps the awkwardness was more endearing than creepy…  Perhaps.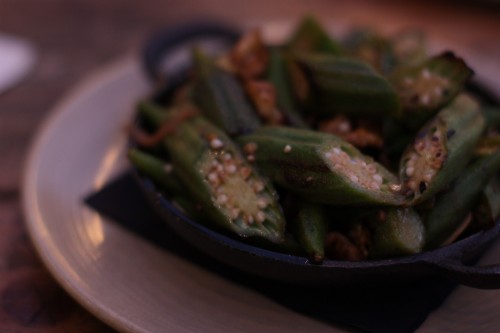 Joy plopped right down next to us as if she was meeting old friends.  And in a way she was.  After all, we knew years and years of Joy the Baker's story.  But what we got for the next few hours was a bit of Joy Wilson's story.  I will remember last night as the night I sat next to Joy Wilson on a picnic bench, slurping cocktails, sharing stories.  And for that memory, my friends, I am thankful!