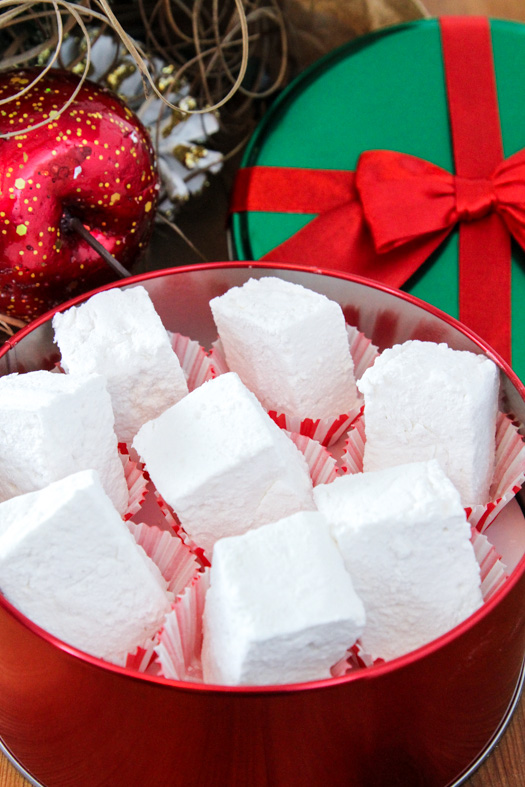 It's a fact, the holiday season turns my little sweet tooth into something major.  The sugary treats that I've thought about making all year come to fruition.  And my ordinarily blackest black coffee welcomes a little flavor, especially in the form of a homemade marshmallow.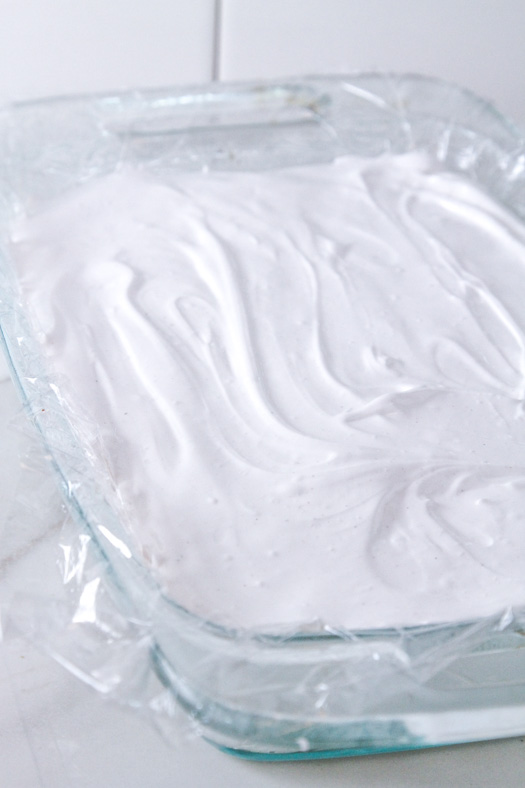 Homemade marshmallows are super duper easy and are a perfectly sweet canvas for holiday flavors. And since I've been incorporating Chinese five spice into everything these days, spiced marshmallows for Christmas coffee seemed like the way to go.
Recipe below adapted from Martha Stewart.