Although I rarely cook Mexican food, this chilaquiles recipe kind of set the stage for my cooking style. It was the first time I snuck shredded zucchini in a dish. And it was one of the first dishes that gave me the confidence to start playing around with modifications.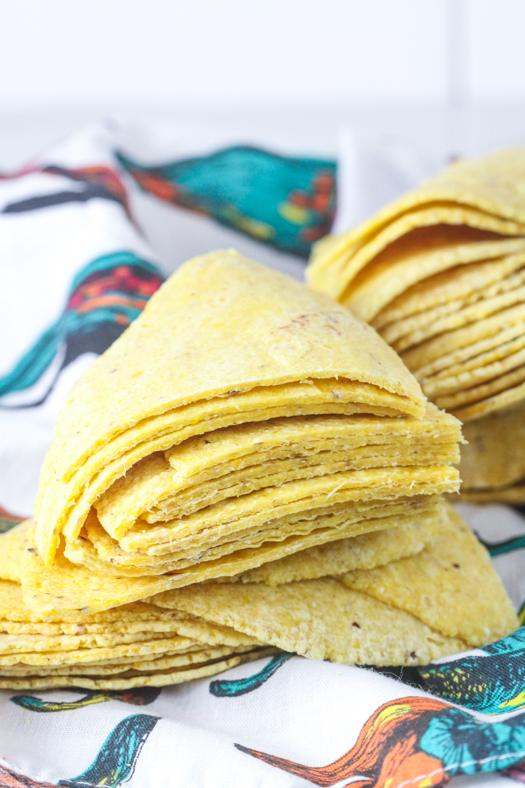 This time around, I modified by adding pulled chicken thigh meat and substituting regular corn tortillas with sprouted corn tortillas.  And let me just tell ya, this was the best chilaquiles yet!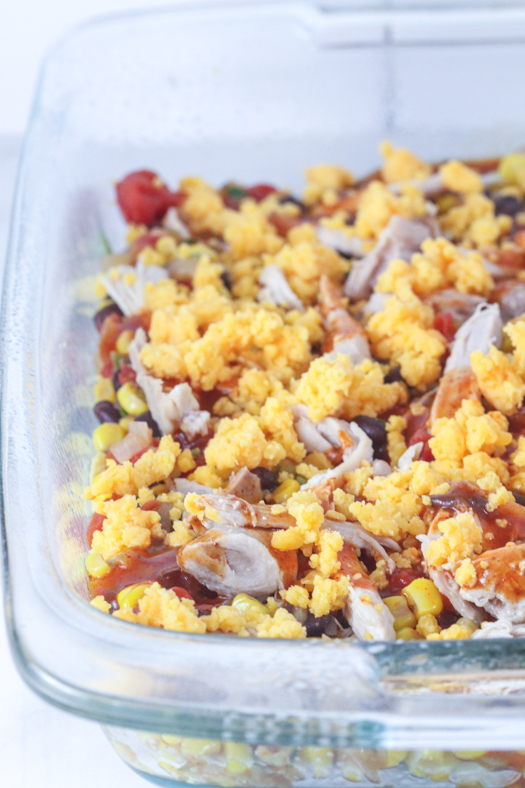 Recipe below lightly adapted from EatingWell.com.