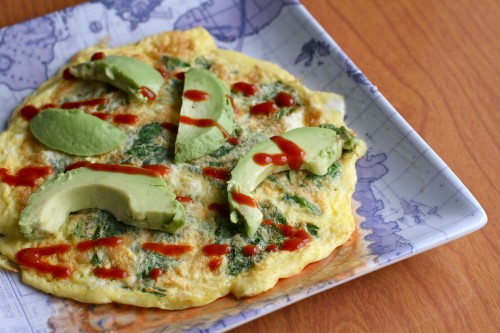 It's hard to believe that the weekend I've been dreading for weeks has come and gone.  It almost seems too good to be true that everything went so smoothly that I'm sitting here, early on this Sunday morning, eating my breakfast at a leisurely pace and writing about it.  The movers came on time, the cable guy came on time, nothing was damaged, 95% of our stuff is put away, the animals are not killing each other getting along, the GATORS WON!  All of our big stresses are over.
Even the little stressors are nil.  We both had apartments full of opposite design spectrum furniture prior to moving in together.  I had grays and pinks and she had browns and reds.  Somehow, not only did all of our stuff fit (and nicely), it all came together and immediately felt like a home.  No more fears of living in a temporary bachelorette pad.  Phew!
Kara even gave me the sunshine room, which as you can see from the living room pic has a pretty fantastic view of the Greenbelt.  I'm excited that my room will have enough natural light that I can do my blogging business in here rather than cluttering up our living room.
But now that I've unpacked, it's time to start packing again for a work trip to Tacoma, WA in the morning.  I'll be there until Wednesday for work, anything in particular I should hit up while I'm there??