Saturday was jam packed with the good stuff.  I woke up bright and early with a task from my favorite 5-year old cousin:  Star Wars Legos.  We poured millions of teeny tiny pieces on his bedroom floor and went to town.  I didn't think we would actually be able to put the thing together, but Nick always ended up knowing exactly where the hard-to-find pieces were hiding.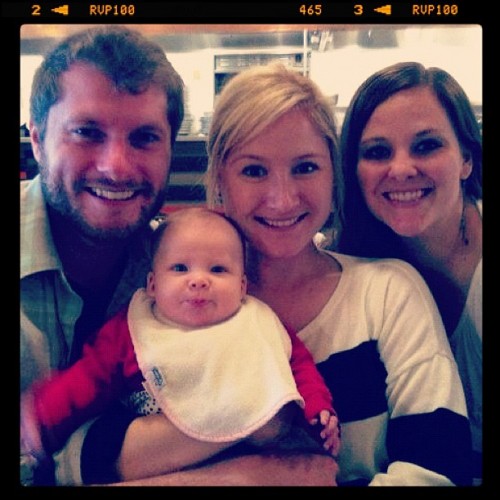 After finishing up QT with the cousins, I headed to brunch with Phil and Ginnean & Co.  The three of us were big time brunchers when I lived in Dallas, so our time together at Penne Pomodoro felt much like it did back in 2008.  Well, with one happily welcomed addition!
From brunch I headed straight to the mall to meet Nathan.  Meeting Nathan to go shopping always goes somewhere along the lines of meeting at Barney's for a quick hello and then going our separate ways so we can power shop in our respective departments.  We each found a few gems (mine will be posted in tomorrow's Cure For The Common Monday) and headed home to get ready for dinner.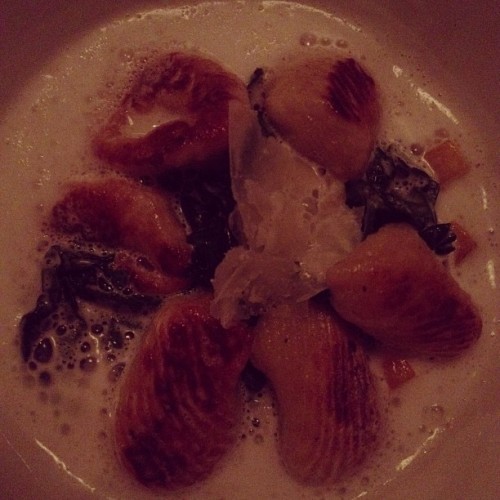 We swooped up Morton and Jonathan for our reservations at Oak, a new hip spot that the boys have been dying to try on a non prix fixe occasion.  We slurped on some amazing cocktails while we waited for our table and then ordered, what seemed like, everything on the menu.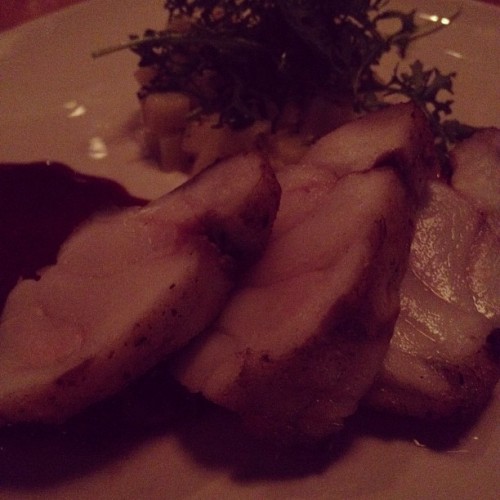 Nathan and I started out with the Potato Dumplings and then split the Rhode Island Monkfish and Rack of Lamb.  Oh.  My.  Goodness.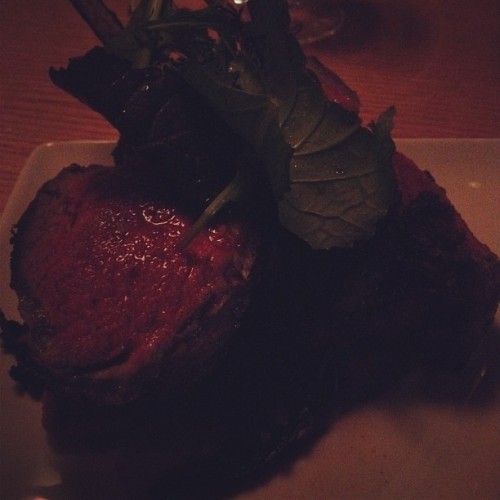 Everyone at the table passed around bites of their deliciousness and, I have to say, that EVERYTHING exceeded expectations.  The one clear winner at the table was the Moroccan Octopus & Pork Jowls, but I would be beyond happy ordering anything we sampled again.  And then there was dessert…  We ordered everything but the bread pudding and were amazed with each and every sweet treat.  Oak may be my favorite dining experience in Dallas to date!