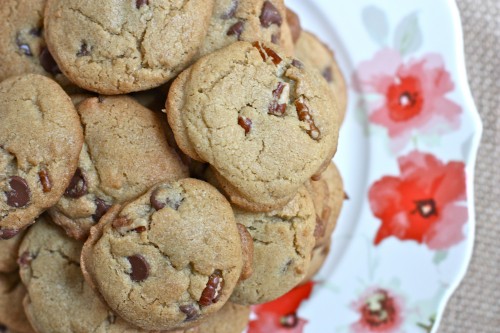 Last weekend I stocked up on boxes and bubble wrap and tested out mailing baked goods for the first time.  Getting a picture message of Em mounging on these macarons in DC totally made my day.  It turns out, cookies are the perfect way say to say "I miss you".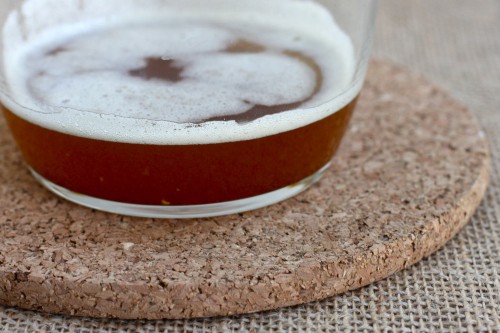 And since I haven't visited home in six months or LA in ten months (both records), I have a decently large list of people that I miss like crazy.  This means I have a lot of baking ahead of me in the upcoming weeks.  I don't mind one bit.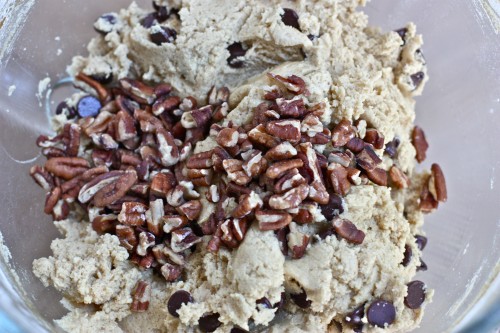 For this round of friends, I whooped up brown butter chocolate chip cookies with pecans from Joy the Baker's cookbook, embracing yet another opportunity to bake with brown butter.  Not only was this recipe a total success, I am now a brown butter fan for life.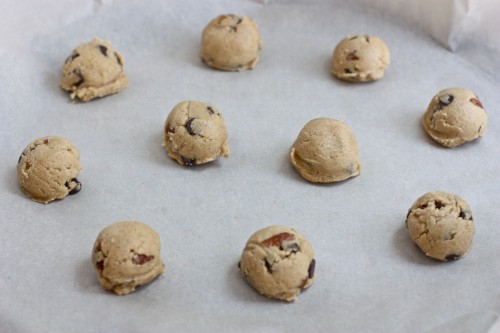 I can't remember the last time I baked chocolate chip cookies, but I can tell you with certainty that they were not this pretty.  Perhaps I thought the better these cookies looked, the more loved my friends would feel.  Seems logical, don't you think?