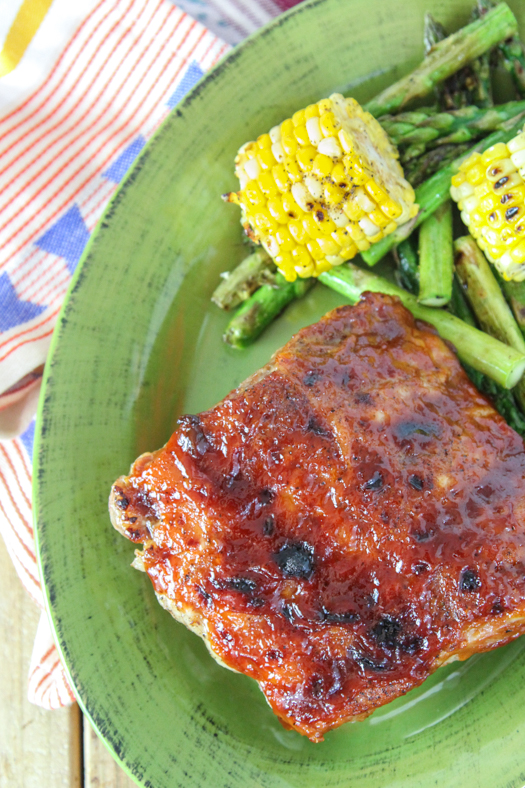 Homemade ribs are one of those dishes that seem out of reach for busy-bee, apartment-dwelling folks. Without a grill and a few hours to spare, impossible is the first word that comes to mind. But what if someone told you that super tender baby back ribs could be finished in just 35 minutes?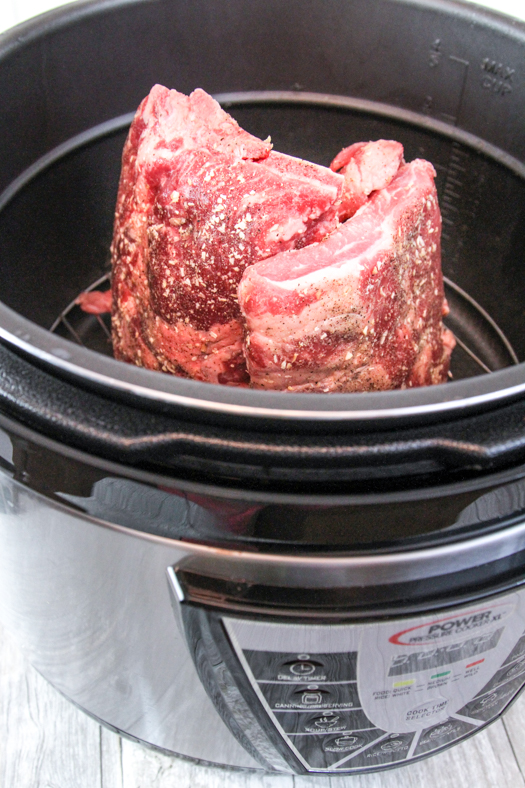 You wouldn't believe it, but you'd try it – right?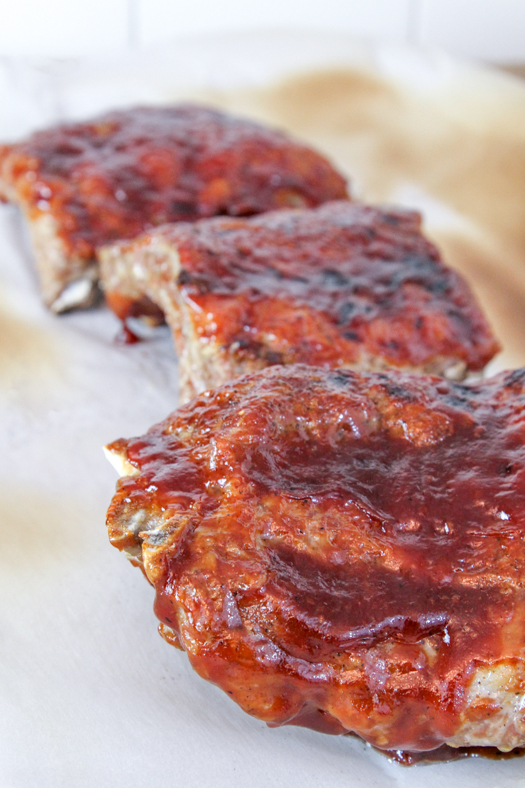 And then you'd fall even more in love with a pressure cooker, because..
Fall-off-the-bone ribs, 35 minutes, minimal mess.