Jordyn & Nick (my cousins) planning the day.
Flamingos.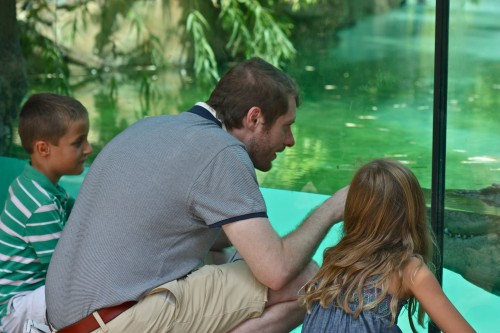 Phil, the kiddos, and a crocodile.
Giraffe.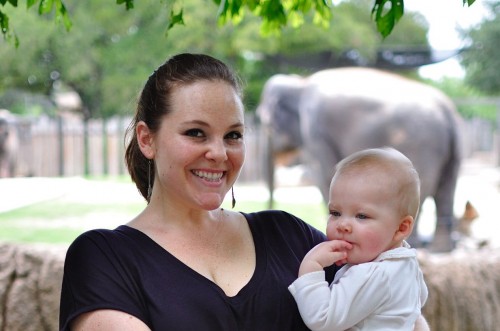 Ginnean and her mini-me, Juliette.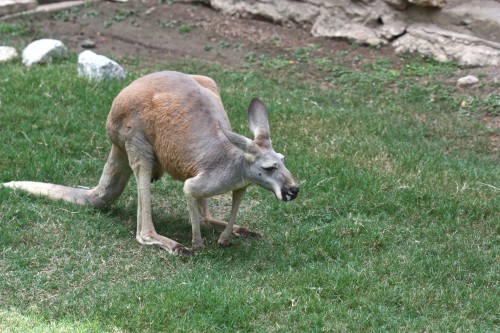 Mr. Kangaroo.
Jordyn & Nick, 8 & 6, getting way too big.
Meerkat.
Me & my wee case of baby fever.
An oversized reptile.
Can you believe Phil's not a fan of kids?
The whole zoo crew!!!