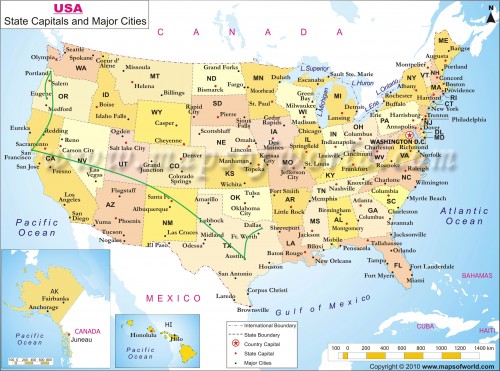 Surprise, I'm in Oregon!  I drove back from Dallas (in my pajamas) bright and early Sunday morning, replaced the contents of my suitcase with business attire, fixed myself up a bit, flew from Austin to Oakland to Portland, and then drove two hours to Eugene.  I was holy moly exhausted when I arrived at my hotel in the wee hours of the night.
Thankfully this was the good type of time change where I felt fully rested when my alarm buzzed at 7 AM.  I snacked on an Odwalla bar and slurped on some hotel coffee while I was getting ready and then headed downstairs to a conference room full of strange men strangers.
It was really weird sitting in a room with another construction company helping them with their strategy for an upcoming presentation.  I felt like I was eavesdropping behind enemy lines and I suspect they felt the same, at first.
But after two meals, one beer, and 14 hours together staring at two projection screens, two iPads, and six laptops, well… we were far from strangers.
Let's hope tomorrow isn't nearly as intense so I can meet up with Lauren for dinner or coffee.  I will be so so so bummed if I'm in my HLS roomie's town and we don't get to see each other!