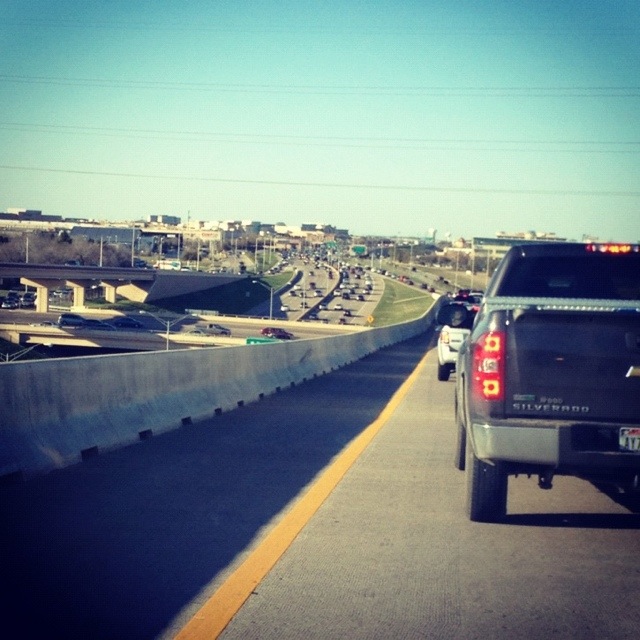 After work today, I headed north in Dallas rush hour traffic (which is horrendous) to spend some QT with my family. When I lived in Dallas I spent about one weekend a month with the munchkins. Now that I'm in Austin, I know I won't be able to see them that often, but at least the option is there.

Shortly after I arrived, we squeezed in the back of the van, watched a little Surf's Up, and headed to a local pizza joint. I wonder when I'll be too old to cram in between two car seats?

We did our best to tackle the oversized meals and headed home to play games. I whooped everyone's butt at Trouble and we sent the kids to bed. Fingers crossed they let me sleep in tomorrow!