Last night was the first company Christmas party I had attended since 2008. The construction industry was full of doom and gloom and I just didn't have it in me to get all dolled up just to chat about recent and upcoming layoffs.  Kinda killed the Christmas spirit, ya know?
This year was different.  The doom was replaced by hope and chatter of layoffs was replaced by chatter of new babies.  The setup was tasteful, the food was tasty and the cocktails…  Well, the cocktails went down a little too easy.
We even kept the celebration going by heading to Fly Bar afterward!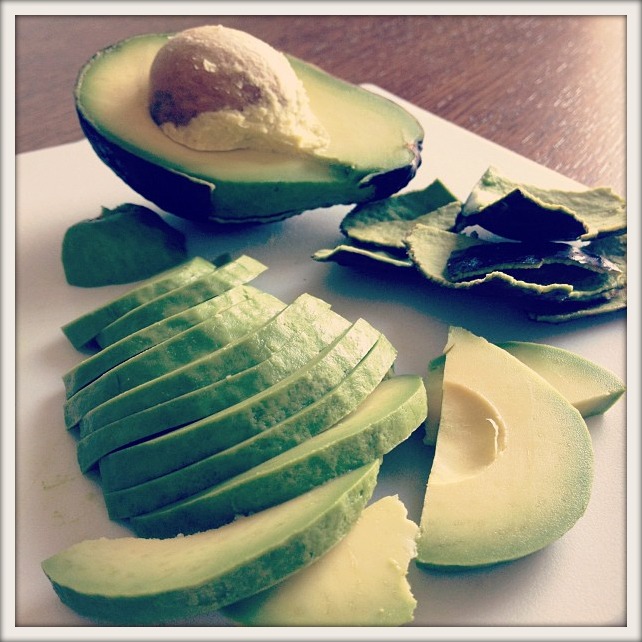 But continuing the party made for a super sluggish Saturday morning.  Green tea, Earth Balance noodles, and nap.  No bueno.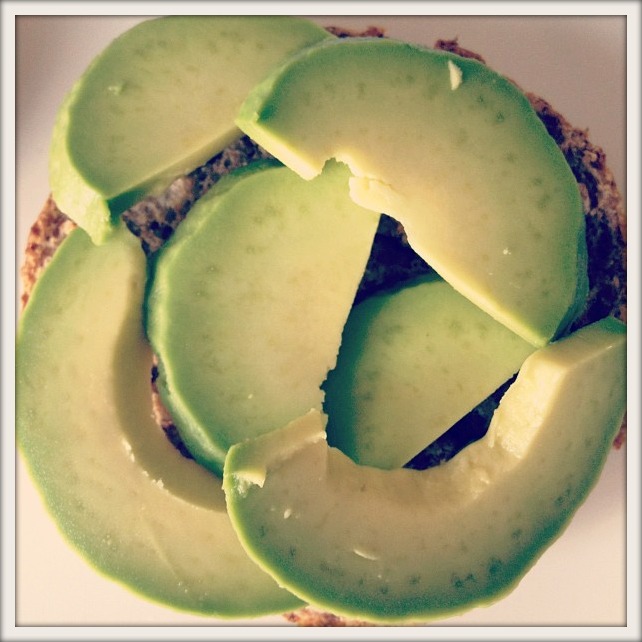 I woke up from the nap feeling like a new person and craving my favorite breakfast: egg and avocado on a sprouted wheat english muffin.  I changed it up by sprinkling with crushed red pepper.  Yum!
Now off to meet Lex, who just moved back from Texas!!