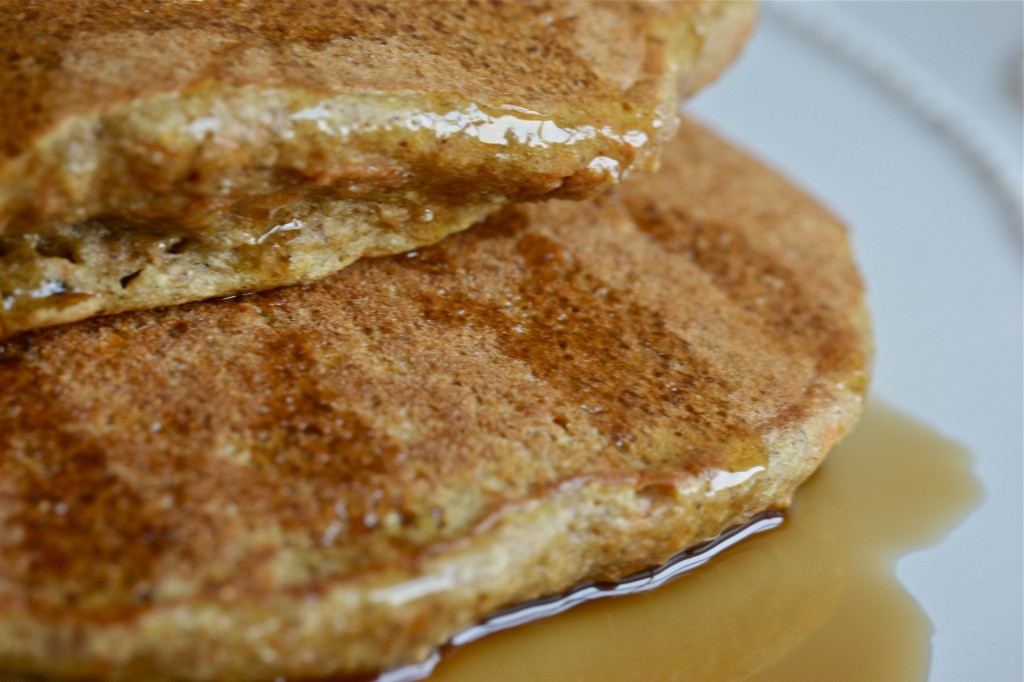 A couple weeks ago I wrote about a sneaky veggie dinner and got to thinking about carrots and how I wanted to sneak them into something.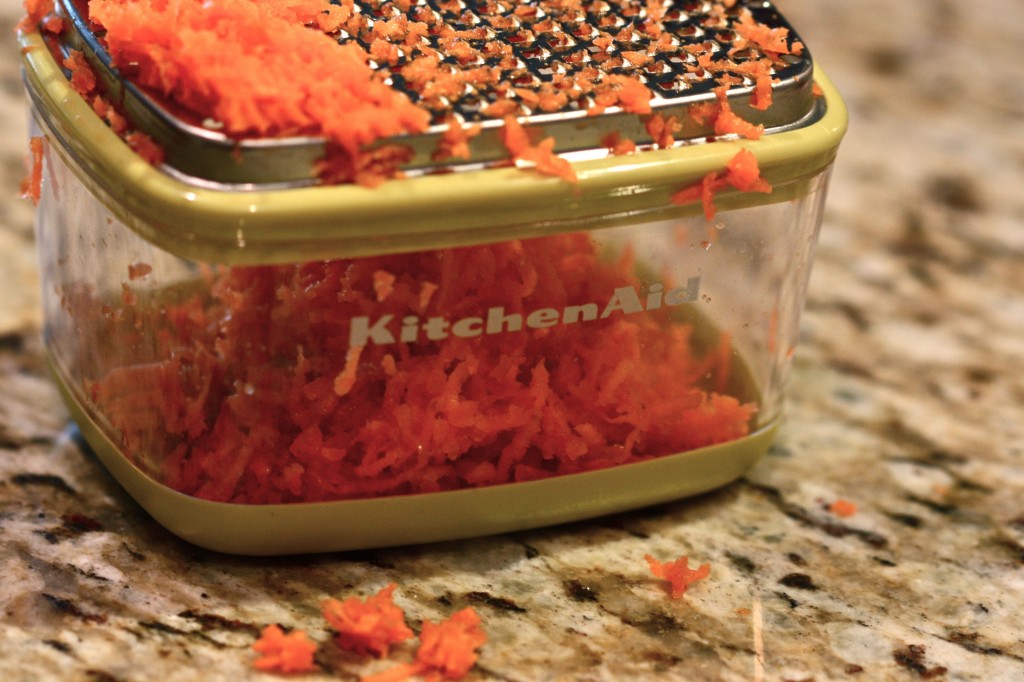 FoodFash Carrot Buckwheat Pancakes (yields 2 pancakes)
1/3 cup of buckwheat pancake mix
1/4 cup of almond milk
1 egg
1/2 carrot, shredded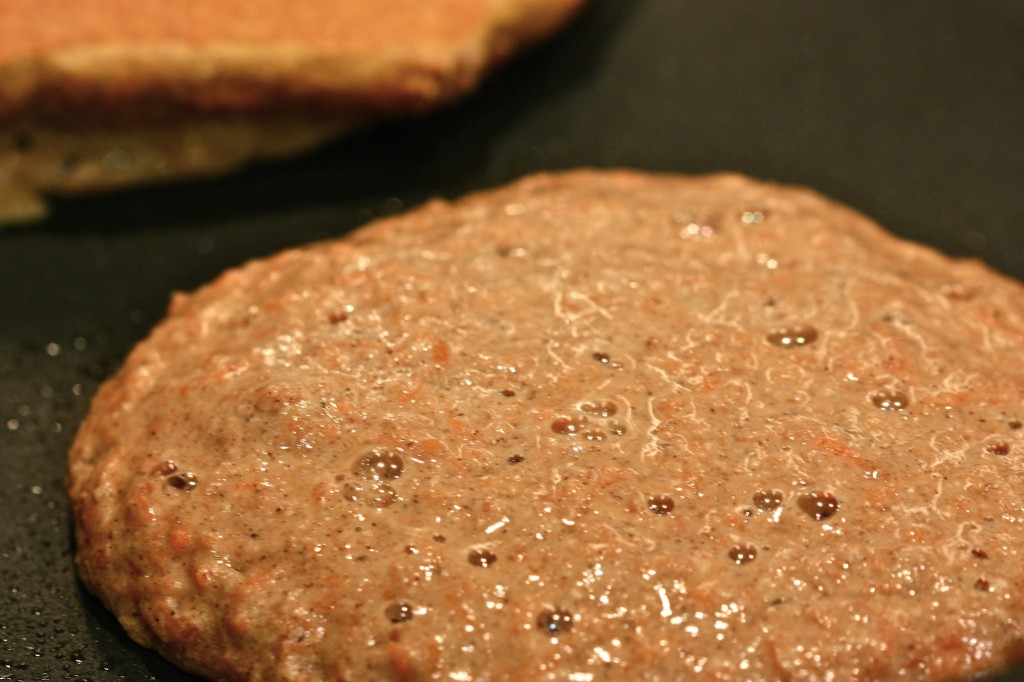 Mix all of the ingredients in no particular order and get your pancake on!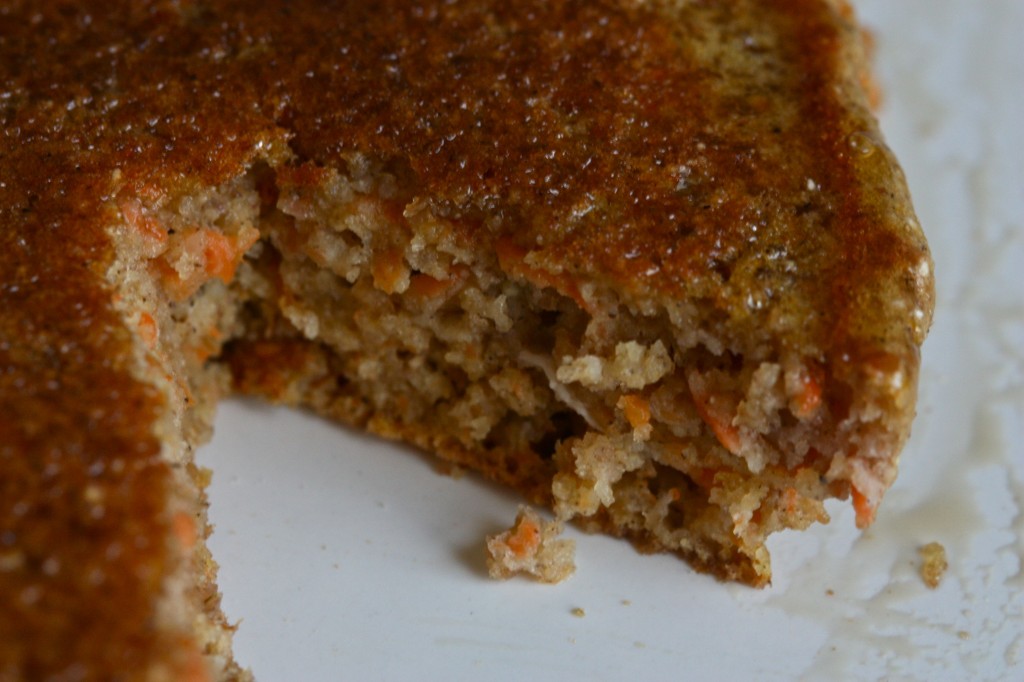 The carrot/buckwheat combo made for a hearty little breakfast.  It wasn't sweet in any way, so topping with a tablespoon of pure maple syrup gave it a little sweetness without turning them into dessert pancakes.  And the best part?  I felt comfortably full, energized, and ready to take on the day afterward!
What is your go-to power breakfast?