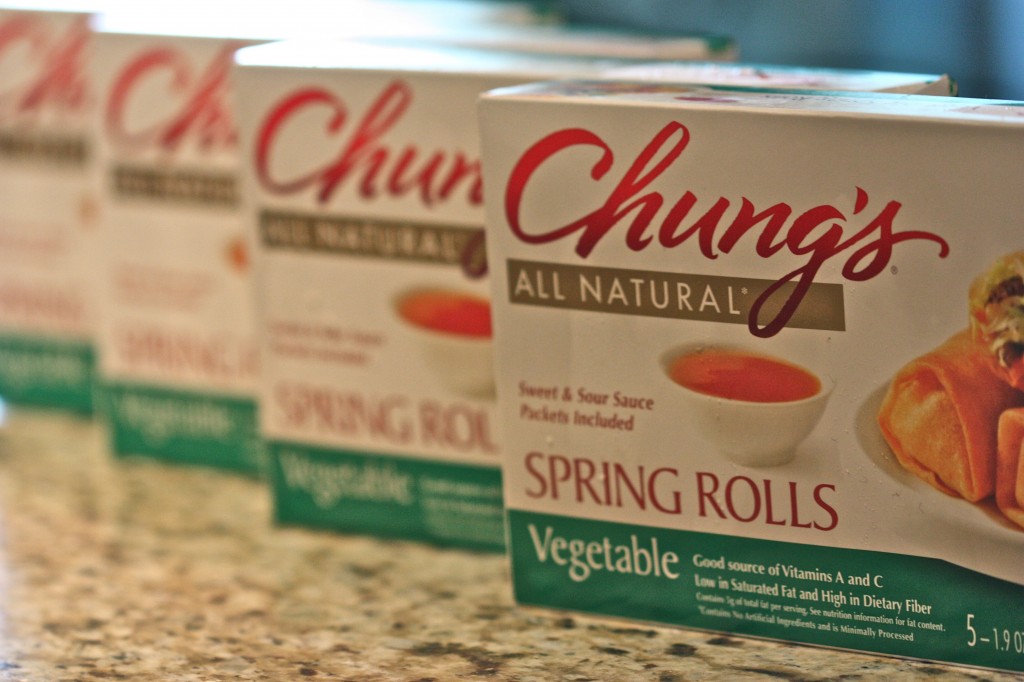 So… I've officially broken all but one of my New Year's resolutions.  My 365 Project lasted only a few weeks.  I try to make the most of Tampa, but I can't stop longing for LA.  I just couldn't help myself in the dairy department when faced with sea salted caramel brownies at the Taste of South Tampa.  And then meat…  I hadn't had a single non-seafood meat craving until I went to Animal (THE carnivorous hip spot in LA) and sampled all sorts of animal.  It was at that point that I downward spiraled.  It's a darn good thing I've been keeping good company!!!
On my last day in LA, Hansell grilled a feast complete with feta filled risotto, meat skewers, and grilled glazed donuts toped with melty ice cream.  Even I'm not crazy person enough to turn down that degree of temptation.  I gorged.
GORGED.
Upon my return home, I immediately reverted back to my non-dairy veggie state. Relief!  Relief that was totally destroyed when car accident Friday happened.  I nursed my neck-ache with champagne, fume blanc, and real cheese pizza.  Oh and I had real cheese pizza in LA.  I had fallen so far off the wagon.
But it gets worse…  When I drove home from St. Pete on Saturday, I lost complete control.  To avoid completely grossing you out, let's just leave it at… I ate both Taco Bell and McDonalds on Saturday.  Are the WTFs flying yet?!
Even after all of this, I had zero intention of being a perma-meat eater again. But I'm not one to deny myself a little bit of out of control (OK a lot a bit of out of control).  I decided to give myself a proper send off  to veggie-ville by visiting an ultimate favorite of mine, the bar at Bern's Steakhouse.  I ate the whole shebang: french onion soup, salad, baked potato with sour cream, chateaubriand, onion straws, and veggies.  Leftovers?  Ha!  Not at all.
The moral of this gluttonous story is…  My body is so far out of whack that I'm happily returning to non-dairy, veggie Kristin.  I stocked up on my pre-LA guilty pleasure spring rolls (which seem a lot less guilty now) and stir fried some marinated tofu and green beans for dinner.