Breakfast: Spinach and Vegan Gourmet Omelet
Lunch: Mushroom Couscous with Asparagus
Networking Happy Hour with Laura!
Lots of snacks I couldn't eat.
I distracted myself with a cocktail.
Dinner (spoiled by crackers and strawberries): Greenwise Wheatberry Salad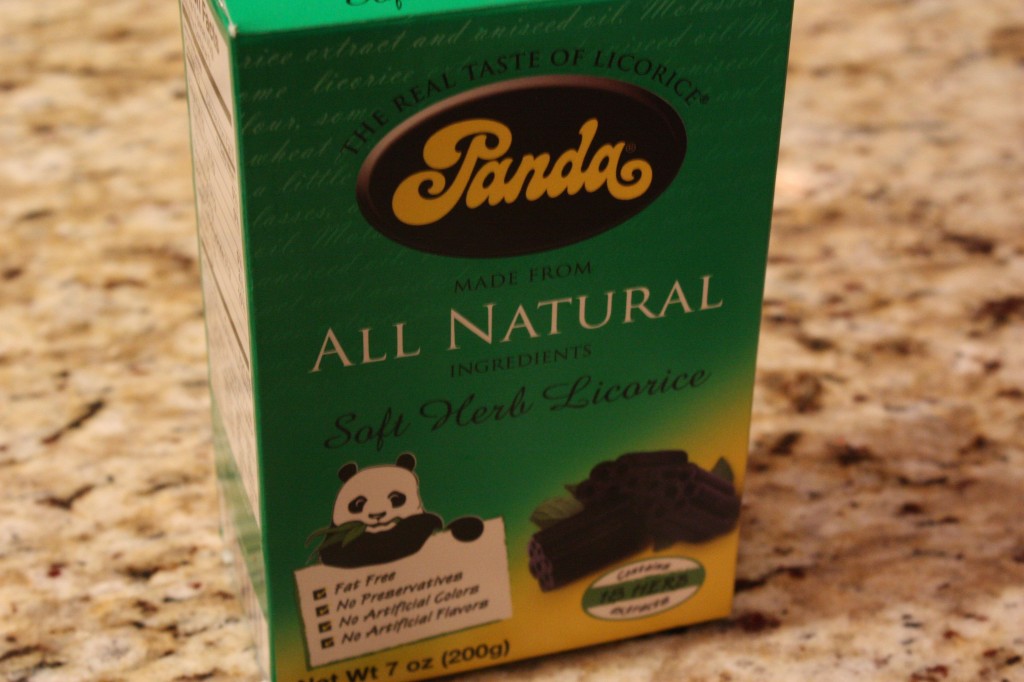 Dessert: Black Licorice
Ordinarily, I steer clear of weeknight shmoozing events because my awkwardness in unpredictable.  Sometimes I'm chatty, sometimes I'm not, sometimes I tangent in directions one should never go.  Like I said, unpredictable.
But I hadn't seen Laura in quite some time, so when she invited me to the May Celebrate Tampa Bay event, I was willing to challenge the awkward.  Thank goodness for a stiff dirty martini and the one degree of separation between strangers that's bound to happen in small town Tampa!